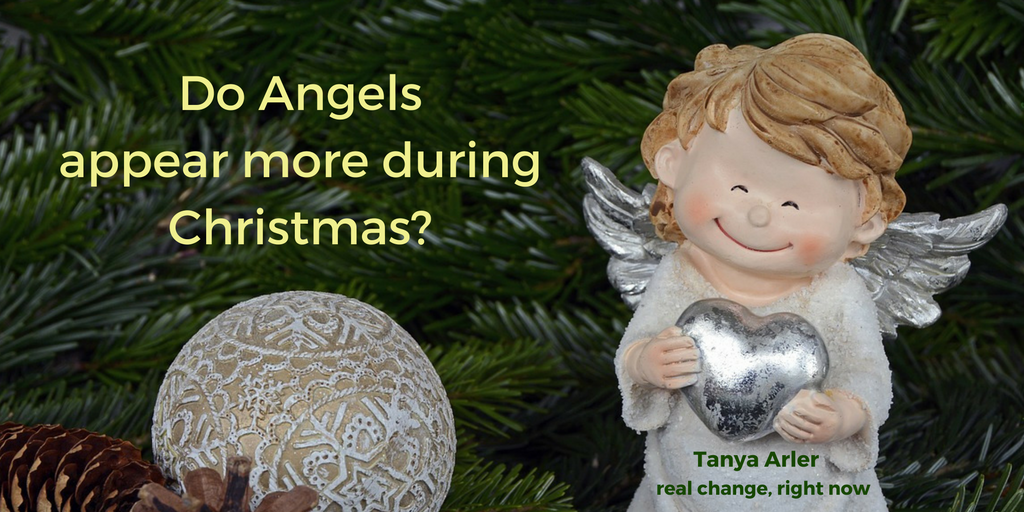 HA!  
If you're asking that question you need to learn a thing or two about Life, Angels and the Universe.
We all have different names for Angels and they mean different things to different people, but what it all boils down to is that you have a support system, even if you can't (really) see it.   Some might even call it dumb luck…  but I'm here to tell you, it's not!
I could go on in romantic, poetic prose that sprinkles magic all over us and is driven by unicorns, but I'm not going to.  That doesn't mean I don't believe in unicorns, I'm just sayin' I'm not going to talk about it here.
What I will say is this: 
Every single one of us is surrounded by an abundance of support, love, fairy godmothers and Angels that we just can't see, and they're waiting to help us in any way they can.
I hear some of you saying, 'yeah, right!  Then why does my life suck?' And the answer is straight-forward.   You're not asking for help.
If you don't ask, you can't receive!
Imagine, if you will, a never-ending row of beautiful Angels basking in loungers on an endless beach. 
They're your Unemployed Angels. 
You haven't given them a job so they just wait; basking in the sun until you call upon them.  The beauty is that the instant they're asked, a multitude of them fly up into the ether and start making sh#t happen.  They're just waiting for you to ask.
If you're wondering how to ask?  That's easy; just ask.  In your mind or out loud, just say '__________, I need help.  Please help me find an answer/solution to ... '   whatever it is you need help with.  You can preface the sentence with whatever works for you.  Angels, God, Universe... or just plain 'whoever's out there'.  And if none of those are comfortable, leave it blank.  That's ok too. Whatever is out there isn't waiting for you to call it by the right name, it's just waiting to help.
Now, why does it seem like Angels are more present during the holidays?  Because at Christmas we tend to believe in them just a little bit more.  We want to believe that magic is real and that miracles happen.
The thing is, it's not just at Christmas.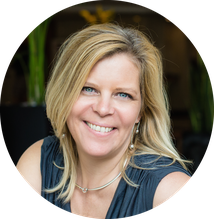 Tanya Arler is a Personal Change Facilitator and Art Therapist.  She uncovers your deepest truths and shows you how to eradicate beliefs and blocks that are holding you back from living a life you love.  Her actionable insights lead to lasting results.  As a Mentor, Teacher, Facilitator and Inspirational Speaker for over 10 years, she has impacted countless lives with meaningful change.